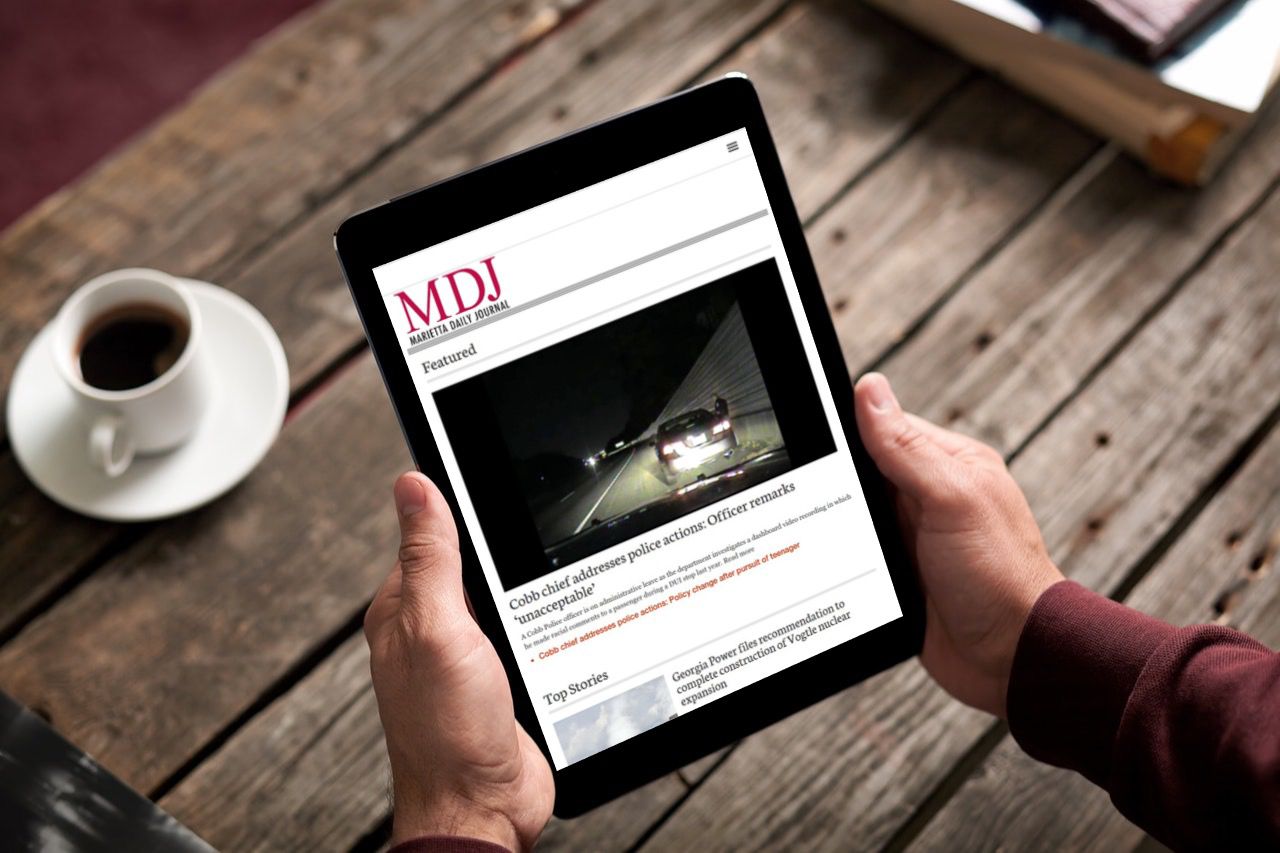 The nonprofit RIPPLE Africa, which began in 2003 and does work in Malawi, Africa, announced that the fifth grade students at King Springs Elementary School in Smyrna raised $2,600 through a variety of student-led fundraising efforts.
The fundraising began after the students read, "The Boy Who Harnessed the Wind." The story is about a young Malawian boy who builds a windmill to supply electricity to his impoverished community.
The story sparked the interest of the students, who learned more about the country and the hardships faced by those living there.
Through their research, they stumbled across RIPPLE Africa and reached out to see how they could become involved and help.