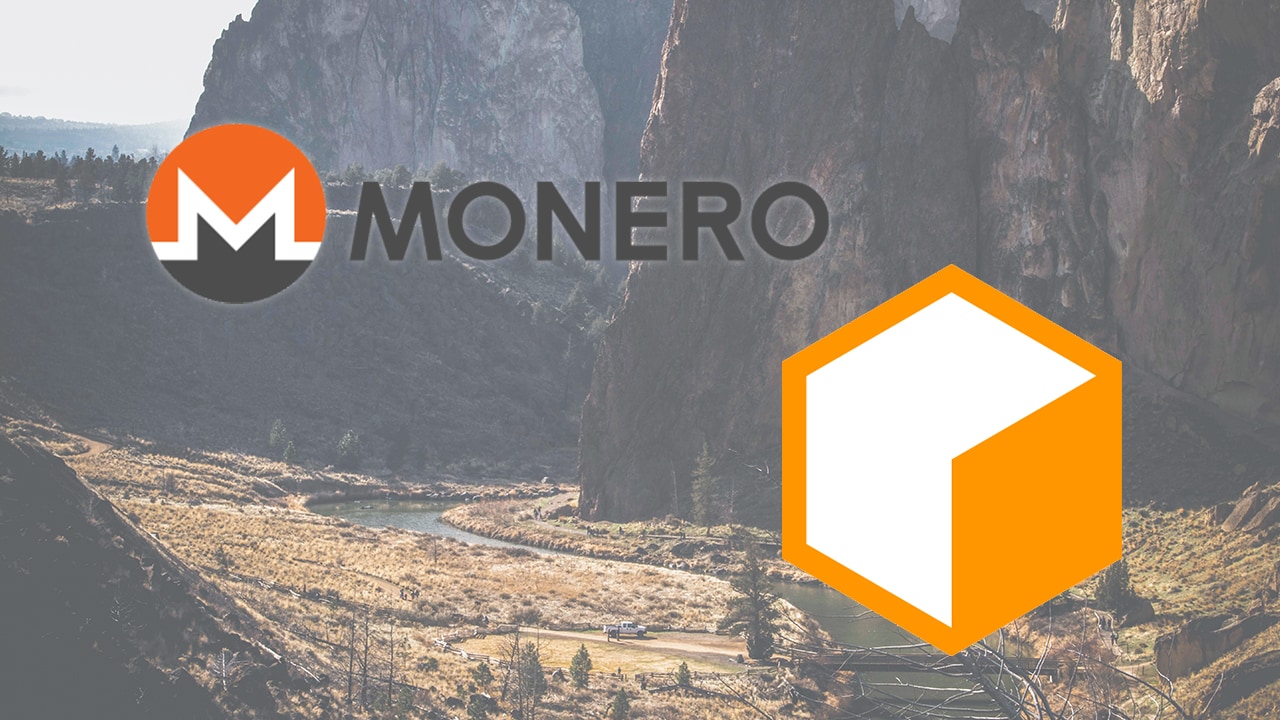 A Twitter user by the name 'Shadma Shaikh' posted a tweet claiming that the official website of Union Minister for Law and Justice, Information Technology of India, Ravi Shankar Prasad's official website 'http://ravishankarprasad.in/' was mining cryptocurrency with the help of Coinhive.
For the uninitiated, Coinhive is a popular javascript-based miner to mine Monero cryptocurrency, one of the popular cryptocurrencies after Bitcoin.
Ravi Shankar Prasad's @rsprasad website has been cryptomining– using processing power of their visitor's computer to mine cryptocurrency Monero in the background– without user consent. pic.twitter.com/n4xHhNDmc4

— Shadma Shaikh (@ShadmaShaikh) March 2, 2018
What was troubling was that according to the tweet, the mining was going on without the permission of the users who were visiting the website. It is likely a case of cryptojackers who target websites to hijack the website by inserting the Coinhive scripts in the website code. According to a report by Factor Daily, some of the most popular Indian websites with a monthly traffic of up to millions of users are infected by malware that is used to mine cryptocurrencies.
We verified the presence of the Coinhive script in the source code of the website confirming the presence of the script along with a specific instruction set on how it should operate. The website has been taken down at the time of writing and anyone who is visiting the website is being greeted with the message 'Account Suspended' along with the message 'Contact your hosting provider for more information.'
This is likely because of people reporting about the presence of the cryptocurrency miner.
We have reached out to the Ministry of Law and Justice, Information Technology of India for additional comments on the matter and will update the article with the response.